The team at Best Blinds & Sexy Shutters exudes individuality and passion, with impeccable organizational skills, lightning-quick responses, and adept problem-solving abilities driven by our unwavering dedication to five core principles – integrity, ownership, effective communication, swift action, and excellent time management – at all times.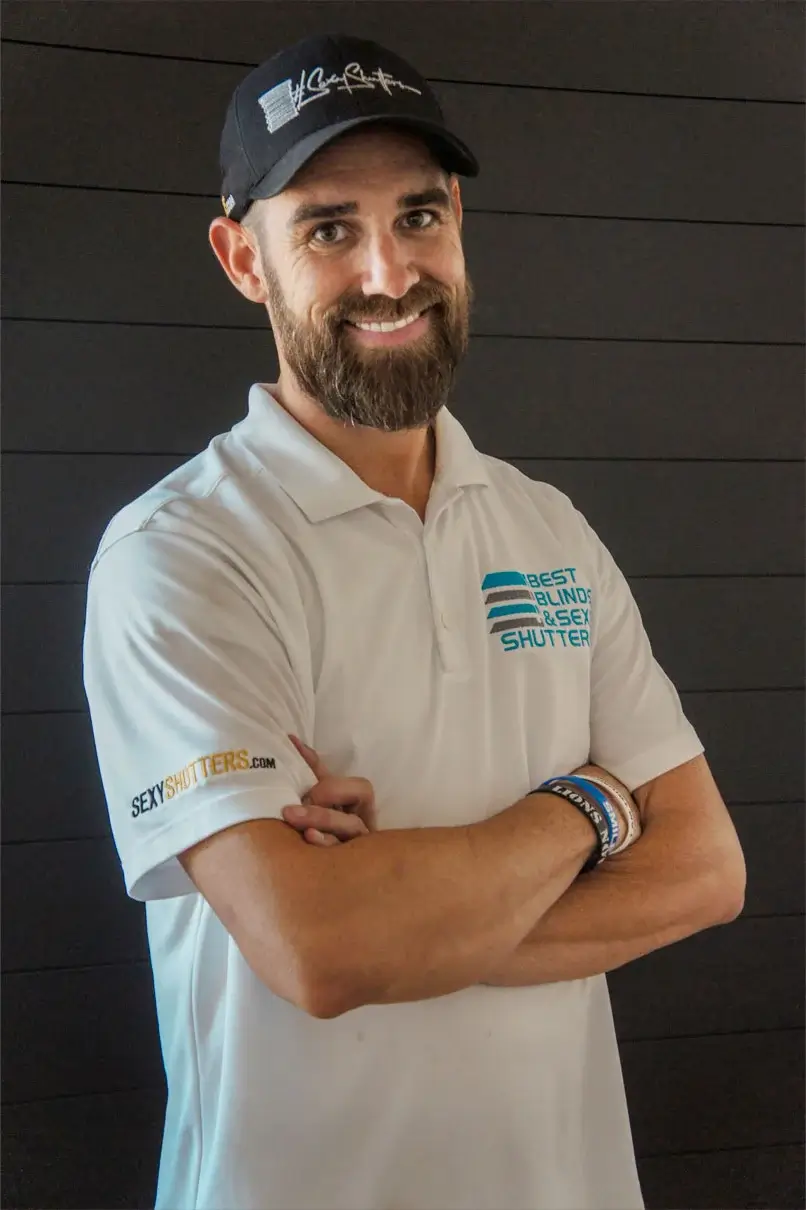 Our collaborative approach
At Best Blinds & Sexy Shutters, we're not just in the business of window treatments; we're in the business of transforming your home into a haven of beauty and comfort. We pride ourselves on our commitment to excellence, delivering not just beautiful window treatments but also peace of mind. Our process is designed to make enhancing your home's aesthetics and comfort as seamless as possible, starting with a personal consultation to help make your vision a reality. Throughout our process, our customer-centric approach ensures you're well-informed and satisfied at every step.
Call Us Now For A FREE Estimate
We at Best Blinds & Sexy Shutters in the East Valley, AZ, are so grateful that you have chosen us as your partner in your window treatment journey. We understand that choosing the perfect window treatments for your home is a personal and important process, and we want to assure you that you're making the right choice with us.
We'd love to hear from you! Give us a call today, and let us help you find the perfect window treatments for your home.